Let the numbers speak for us:
We strive for excellence everyday.
Leather substitutes designed to perform on a daily basis.
Color up your life with smart materials and industrial additives for your personal wellbeing.
Safe and toxicfree material solutions for your daily life.
Promising comfort, durability and advanced material performance in a smart way.
VE believe in the power of collaboration to create social and sustainable impact for the next generation.
Dream Big
Inspire the World
VE are proud of being green, clean and lean. VE combine the beauty of two worlds: traditional values and futuristic thoughts. Our heart beats for innovative materials, creativity, curiosity and courage to deliver value - keeping the best  interest of our clients in mind.
VE supply leading brands from different industries with some of the most demanding applications in the world.
◎    VE practise smart circular economy
◎    VE invest in human talents
◎    VE love to innovate
◎    VE empower to build a legacy of valor
Join the team of your dreams.
Meet our award-winning team and enjoy a creative, dynamic and inclusive culture focused on creating value for our clients.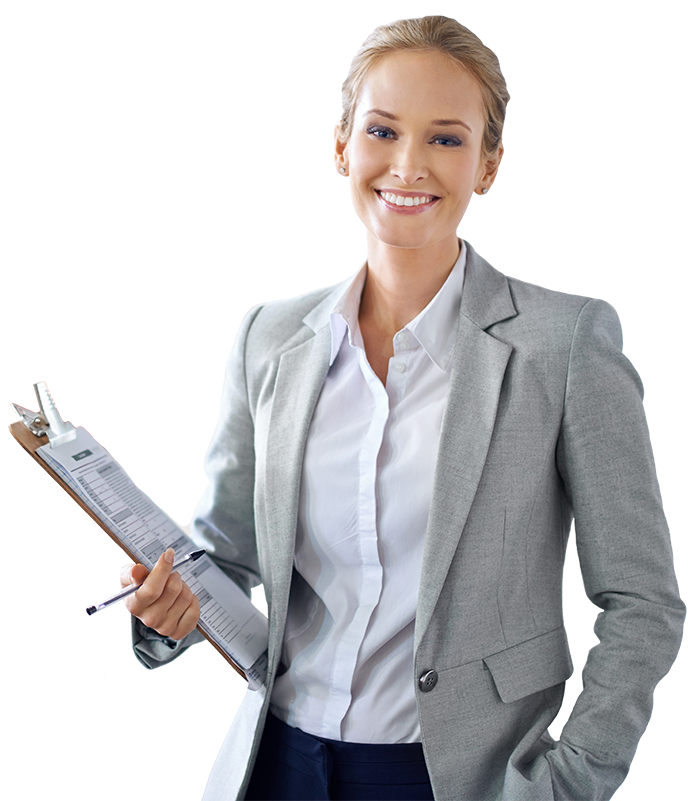 SUSTAINABLE BEST PRACTICE

Sustainable best practise: following circular economy and the zero waste approach.
SMART PRODUCTION PROCESS

We are proud to be green, clean and lean. Keeping always the best interest of our clients in mind.
WORLD-WIDE DELIVERY
We offer for all our products best quality, fast delivery and an outstanding customer experience.
Meet us in the heart of Bavaria and let us connect.
You can contact us  any time, if you need professional support.
Learn more about us and find resources that will help your business grow.